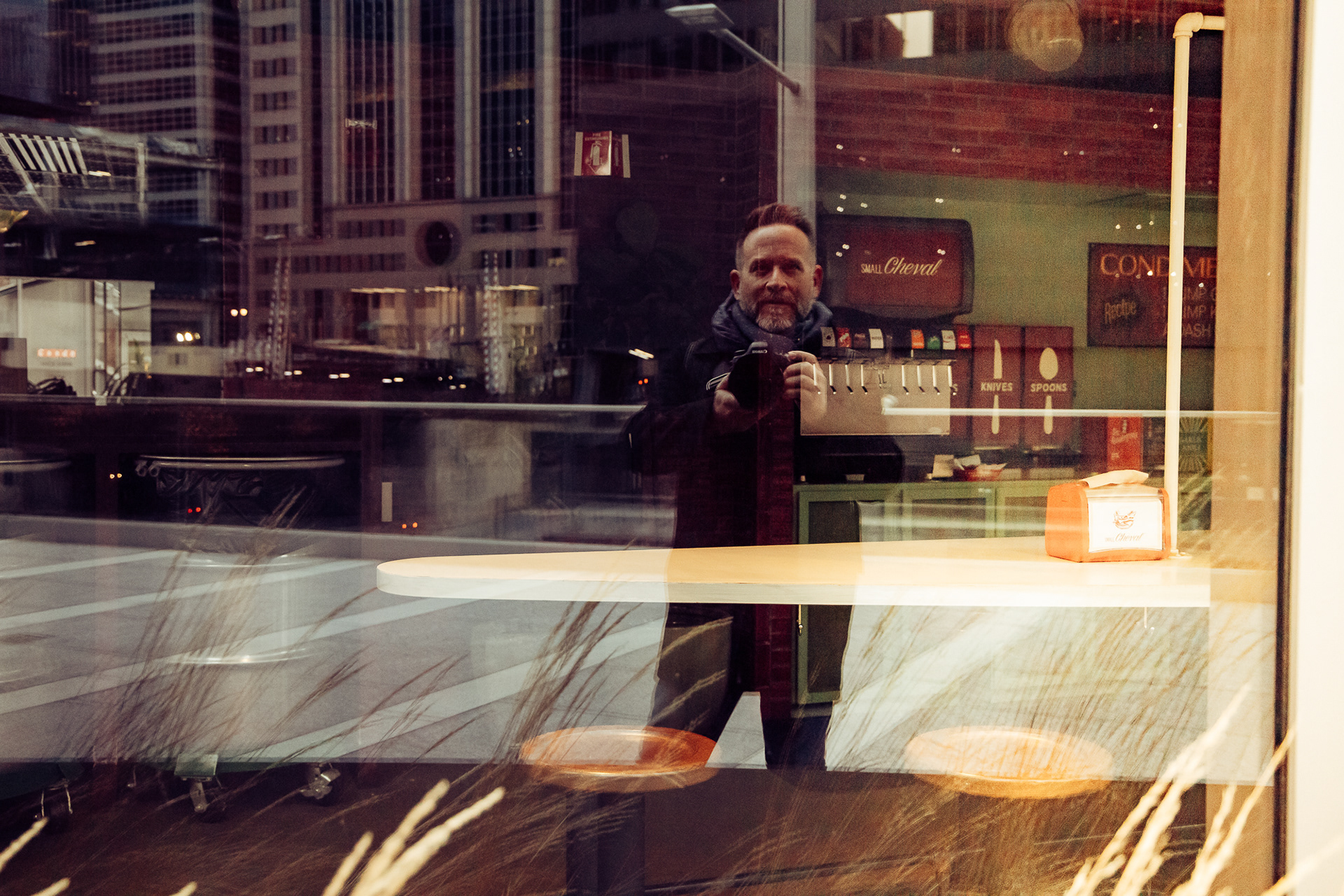 I'm a Michigan native living in Los Angeles.
My photography grew from my role as a graphic designer as I began shooting various elements while working for clients in the entertainment, music and publish

ing industries. From there I began to document some of my experiences around L.A. and subsequent travel—both nationally and abroad. 
Let's connect! 
If you would like to discuss a project, license an image for use or just say
hello
, etc., please send me an
email!